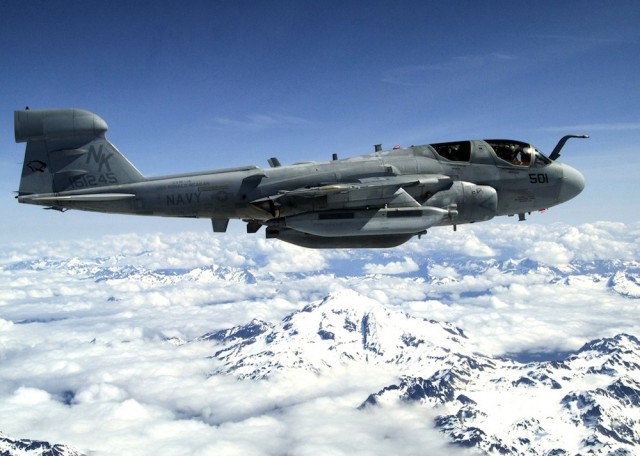 Radar is, broadly speaking, the standard way to recognize and identify incoming objects. Aircraft and ships usually broadcast a signal that identifies them anyway, but even in the absence of that signal, you still want to ensure that you accurately identify passing aircraft—and not by the wreckage they leave after you have shot them down.
This is also critical because the approaching aircraft could broadcast a signature that makes it look innocent when, in fact, it isn't. This form of sophisticated jamming would be very difficult to detect using a standard radar system. When you add the magic of quantum, however, life suddenly becomes a lot harder for the jammer.
The nice thing about an imaging radar system is that you can get the speed, direction, and the shape of the object from different aspects of the signal. The doppler shift on the radar signal gives you speed, the time between sending a pulse and receiving the scattered radiation at your detector gives you distance. The signal intensity from several detectors allows you to create an image. And repeated measurements tell you where the object is going as well as the speed again.
Read 14 remaining paragraphs | Comments