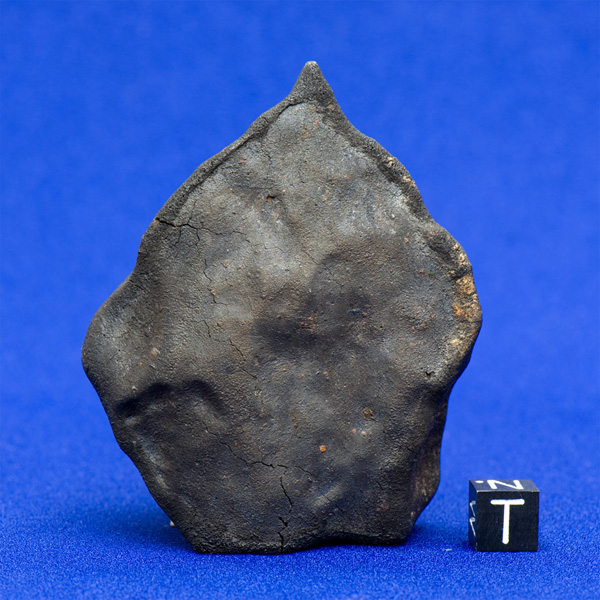 The results were announced in 2009: researchers had been watching Mars for several years using Earth-based telescopes, and they'd seen something unusual in its atmosphere. In time with the red planet's seasons, large amounts of methane appeared in its atmosphere. Since this chemical shouldn't last for long in the Martian atmosphere, the observation gave researchers an obvious challenge: come up with some mechanism that could be producing a seasonal release of newly created methane.
Although our original headline suggested a choice between geology or life on Mars, researchers have since proposed eight different processes that might account for the seasonal plumes, although none of them is without its issues. In addition, there was a ninth option: the researchers behind the original findings were misinterpreting their data, and there was far less methane around than their work suggested.
Now, a new study is out that may split the difference. Although it can't account for the full amount of methane suggested by the first paper, it proposes a source of methane that should produce the sorts of seasonal increases seen in the earlier study: a combination of carbon-rich meteors and exposure to UV light.