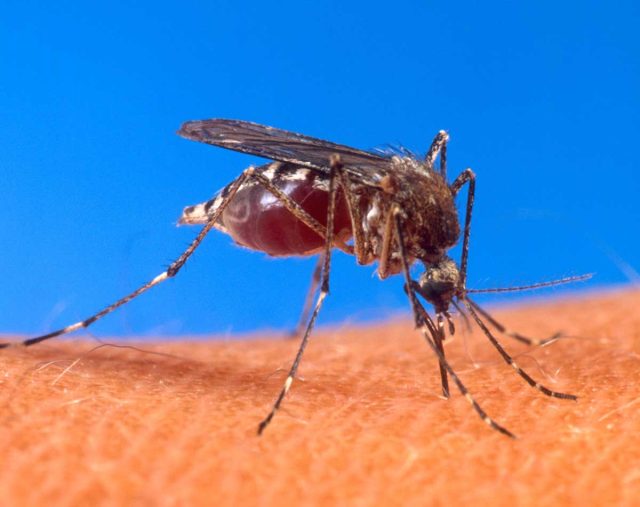 Mosquito bites kill an estimated 1-2 million people every year. It is not the mosquitoes' fault, though—it's the pathogens they transmit that are lethal, not the bites themselves. Nets and insecticides can help, but they can also be costly, logistically difficult to distribute, and not particularly green. So alternative strategies to prevent disease transmission are needed.
Wolbachia are bacteria that reside in insect cells and have a very complicated relationship with their hosts. They can render mosquitoes resistant to certain pathogens, and they can reduce mosquitoes' lifespans, which is significant because it is often the older mosquitoes that transmit the pathogens that make us sick. Wolbachia infect up to 76 percent of the 2-5 million insect species on Earth—but not, of course, the mosquito species that carry dengue fever or malaria. That would be far too convenient.
So researchers have been trying to infect disease-carrying mosquitoes with Wolbachia in the lab and then let these infected mosquitoes out into the wild to mate with and infect disease-carrying strains in order to reduce disease transmission. This has in fact already happened in northeastern Australia, where researchers spent four years maintaining Wolbachia in mosquito cells in the lab before letting infected mosquitoes loose in January 2011 to infect wild Aedes aegypti, the mosquitoes that transmit dengue fever. The trial is going so well that it is being repeated in Vietnam.
Read 5 remaining paragraphs | Comments