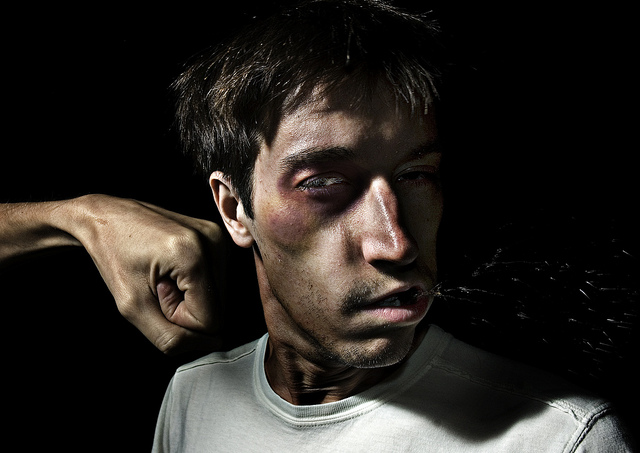 Those of you who know me know that I get excited by clever tricks. So, sometimes I take a break from writing about the latest and greatest scientific results, and talk about some cool new way of performing an experiment. You can think of these sorts of developments as enablers of better research.
Recently, a group of researchers has shown a very simple way to control light pulses with unheard of precision, which will make a whole class of common physics experiments accessible to many more researchers.
I punched him in the face to see how the crowd would react
Before we get to their cool trick, I want to describe a very common physics experiment, called a pump-probe experiment. Imagine that you want to test and understand the full range of human interaction. You could spend years observing people in different situations, noting their reactions and drawing correlations between behavior and environmental stressors.
Read 18 remaining paragraphs | Comments