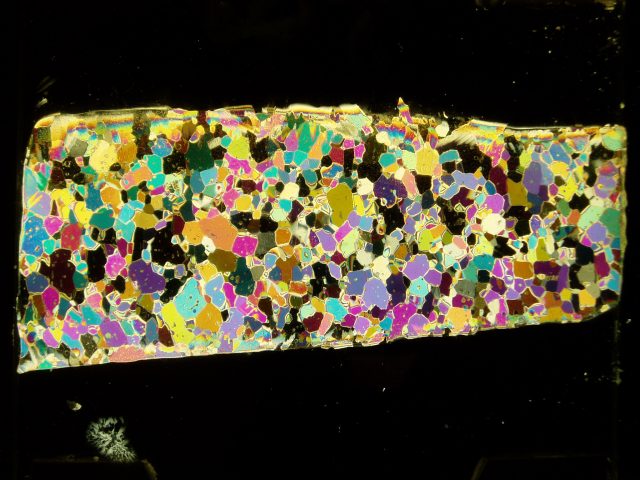 Ice cores have certainly done their share for climate science, but nobody's perfect. While they contain wildly useful samples of ancient air and proxy records of temperature, linking the two together is harder than you might expect. Once you get down to fine-scale questions of timing, that difficulty becomes important.
Several studies that have looked at the start of the warming out of the last ice age have concluded that temperature began to rise several centuries before carbon dioxide increased. This week, a new study in Science shows that may not be the case.
The complications arise from the way that air is trapped in ice. The ice, of course, forms from snow compressed by the weight of the snow on top of it. Above the ice, then, it's possible for air to move between the bits of snow (or partially compacted "firn"). So while this year's snow (from which temperature is determined) is found at the surface, it won't be encapsulated as much as 100 meters below. That means that when you analyze a layer from an ice core, the age of the ice and the age of the air bubbles are offset. If we want to know whether temperature rose before CO2, we have to know which layer of ice corresponds to which layer of air bubbles.
Read 10 remaining paragraphs | Comments