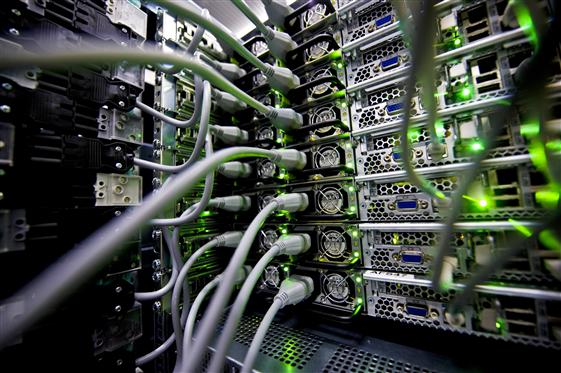 When you're running the world's largest particle accelerator, smashing particles at nearly the speed of light to understand the Universe at its most basic levels, you'd better have a great IT strategy.
That's why CERN, the European Organization for Nuclear Research, opened a new data center and is building a cloud network for scientists conducting experiments using data from the Large Hadron Collider at the Franco-Swiss border.
CERN's pre-existing data center in Geneva, Switzerland, is limited to about 3.5 megawatts of power. "We can't get any more electricity onto the site because the CERN accelerator itself needs about 120 megawatts," Tim Bell, CERN's infrastructure manager, told Ars.
Read 19 remaining paragraphs | Comments