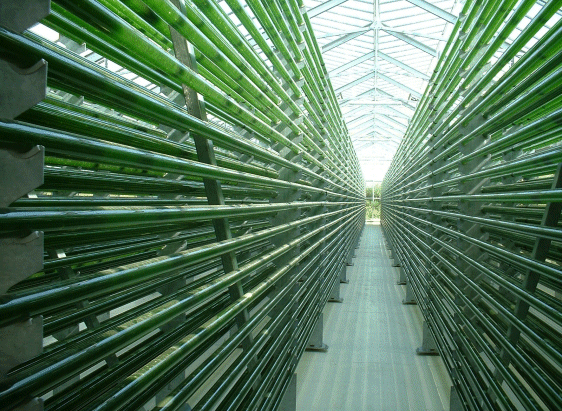 Bacteria are big news in the biofuel business—genetically engineered microorganisms can turn various combinations of biomass, sunlight, and even carbon dioxide into liquid fuels. The potential for replacing fossil fuels with these renewable energy sources is significant, but the efficient implementation of these technologies remains complicated.
Two studies published in the Proceedings of the National Academy of Sciences this week looked at how to make biofuel production more efficient.
A team of British scientists genetically engineered E. coli bacteria to produce a hydrocarbon molecule that mimics petroleum. Right now, conventional biofuels like ethanol have to be blended with sufficient traditional fuel so that our engines don't detect their presence. These "mimic molecules," on the other hand, could go straight into our existing engines.
Read 10 remaining paragraphs | Comments