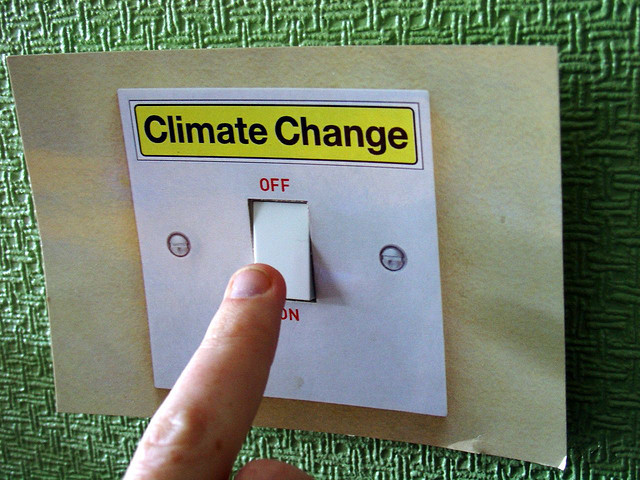 Polls relating to publicly controversial scientific issues often trigger a great wailing and gnashing of teeth from science advocates. When large proportions of a population seem poorly informed about evolution, climate change, or genetically-modified foods, the usual response is to bemoan the state of science literacy. It can seem obvious that many people don't understand the science of evolution, for example—or the scientific method, generally—and that opinions would change if only we could educate them.
Research has shown, unfortunately, it's not that simple. Ars has previously covered Yale Professor Dan Kahan's research into what he calls "cultural cognition," and the idea goes like this: public opinion on these topics is fundamentally tied to cultural identities rather than assessment of scientific evidence. In other words, rather than evaluate the science, people form opinions based on what they think people with a similar background believe.
That shouldn't come as a shock, especially given the well-known political or religious divides apparent for climate change and evolution.
Read 15 remaining paragraphs | Comments