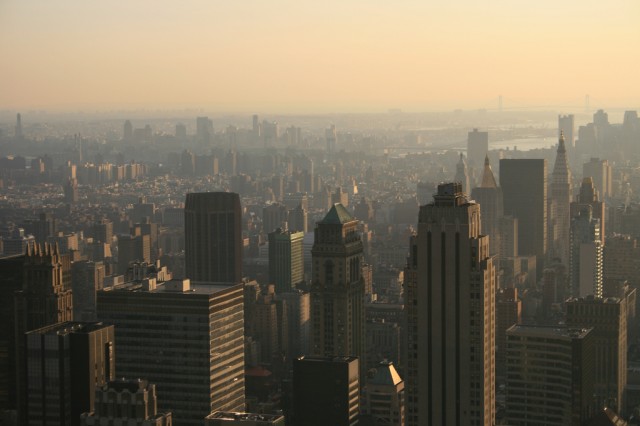 It has been a long time since we could reasonably ask whether something should be done about climate change. The much more interesting (and challenging) discussion revolves around the nitty-gritty of how best to do something about the problem. There are many conceivable possibilities, but some will be more expensive, and some will be less effective—there are plenty of variables to consider when plotting the best and wisest path forward.
The most obvious questions to ask about any policy proposal are how much it will cost to implement and how much harm it will help us avoid. But it's also worthwhile to consider whether the policy might have any positive (or negative) side effects separate from the climate impacts.
We know, for example, that greenhouse gases aren't the only by-products of burning fossil fuels—there are other types of pollutants as well. Those pollutants have environmental and human health impacts that would be reduced right along with the greenhouse gas emissions if fossil fuel use were to decline.
Read 9 remaining paragraphs | Comments