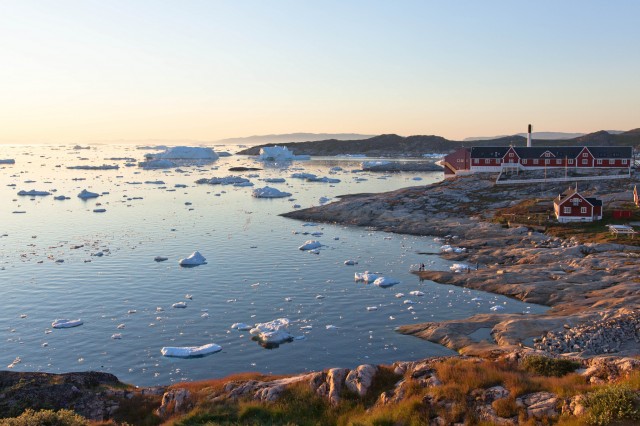 Climate records, like tree rings or ice cores, are invaluable archives of past climate, but they each reflect their local conditions. If you really want a global average for some time period, you're going to have to combine many reliable records from around the world and do your math very carefully.
That's what a group of researchers aimed to do when (as Ars covered) they used 73 records to calculate a global overview of the last 11,000 years—the warm period after the last ice age that's called the Holocene. The Holocene temperature reconstruction showed a peak about 7,000 years ago, after which the planet slowly cooled off by a little over 0.5 degrees Celsius until that trend abruptly reversed over the last 150 years. That behavior mirrored the change in Northern Hemisphere summer sunlight driven by cycles in Earth's orbit.
A new study published in the Proceedings of the National Academy of Sciences and led by the University of Wisconsin's Zhengyu Liu delves into a problem with that pattern—and it's not what climate models say should have happened.
Read 13 remaining paragraphs | Comments