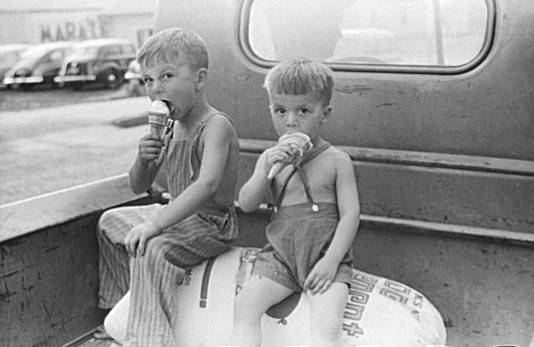 We've all done it: after a rough day, you come home and open a bag of M&Ms or potato chips and polish off the whole thing before even realizing it. It's often as simple as being tired, distracted, or hungry. However, new research suggests that it's possible you weren't even able to taste that fatty goodness, which may be why you just kept on eating. A paper published last week in PLoS ONE suggests that there is a complex relationship between emotional arousal, symptoms of depression, and taste perception, and that this phenomenon could have links to emotional overeating.
Previous studies have suggested that both depression and strong emotions can affect how and what we taste. Now that fat has been shown to stimulate taste receptors in a similar way to other qualities like sweetness and bitterness, a group of German researchers wondered whether our psychological state could also affect how we taste and perceive fat.
To test this relationship, the researchers brought in 80 subjects (48 women and 32 men) from 19 to 47 years old. The participants were asked a few questions about their lifestyle and were each given a questionnaire called Beck's Depression Inventory, which evaluates depression-related symptoms such as irritability and feelings of guilt. Based on the responses, the subjects were divided into two groups: the "subclinical depression" group, each of whom had depression scores lower than the median, and the "no subclinical depression" group, who had depression scores that were higher than the median.
Read 8 remaining paragraphs | Comments