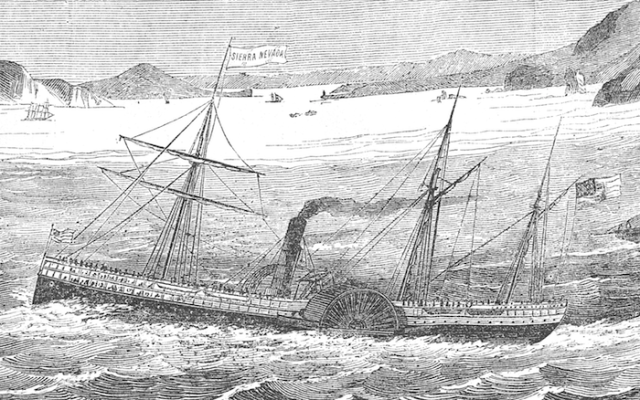 The sinking of the Titanic hasn't just become a pop-cultural icon; it's also one of the best studied disasters of all time. But there are hints that it may not have been a typical event. The ship's captain ordered that women and children be allowed to evacuate first, and his officers apparently enforced it by shooting guns in the area of anyone who disobeyed. In contrast, the Lusitania sank so quickly that there wasn't time to organize an evacuation, and women and children fared really badly.
To get to the bottom of this, two Swedish researchers have compiled data on 18 major maritime disasters, ranging from 1852 to 2011. An analysis of the survival shows that, in contrast to the Titanic, the crew generally does the best, and children the worst. Women started out doing pretty poorly, but their survival have been going up as the years have passed. But, before we conclude that chivalry was dead and seeing a revival, we'll caution you that it may be just that more women now learn how to swim.
The authors argue that shipwrecks can actually tell us a fair bit about human behavior, since everyone stuck on a sinking ship has to do a bit of cost-benefit analysis. People will weigh their options—which will generally involve helping others at great risk to themselves—amidst a backdrop of social norms and, at least in case of the Titanic, direct orders from authority figures. "This cost–benefit logic is fundamental in economic models of human behavior," the authors write, suggesting that a shipwreck could provide a real-world test of ideas derived from controlled experiments.
Read 8 remaining paragraphs | Comments